3 Reasons to Become a Lawyer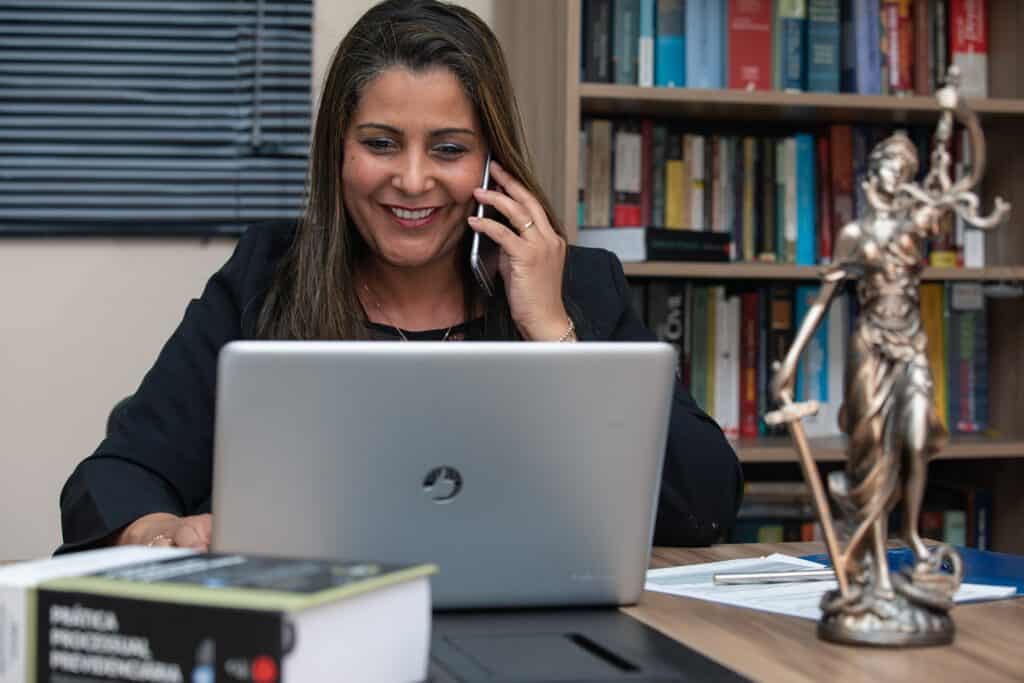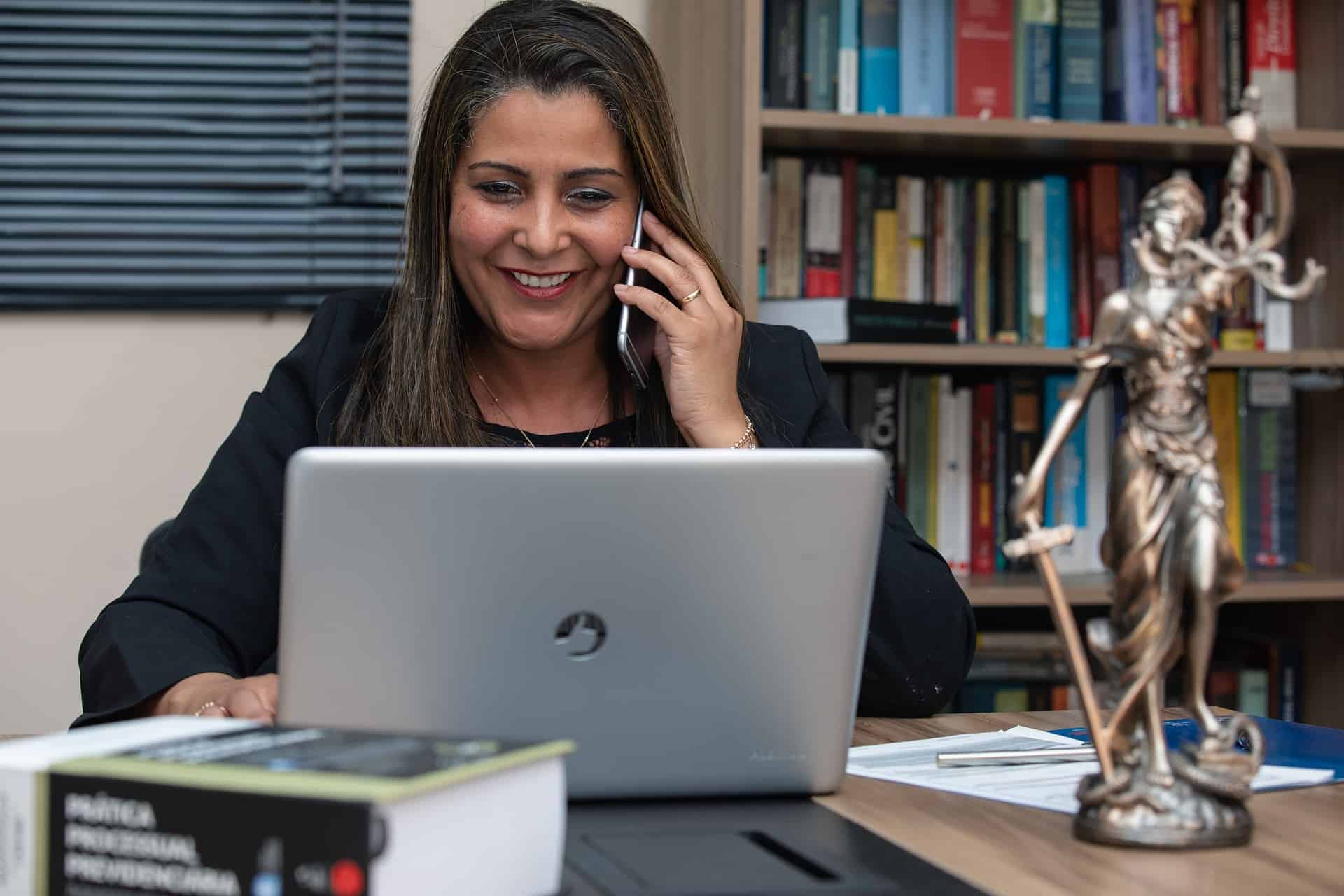 There are a number of misconceptions regarding lawyers, which is also why they are the punchlines of many jokes. However, when it comes to reality, things are way different than what most people might think about this profession.
Also, it takes a lot of hard work and years of struggles to finally become a lawyer. For this very reason, when it comes to deciding your career, becoming a lawyer is a great option. This will help you to achieve your goals and have a successful life ahead.
Depending on how dedicated you are to fulfilling your dreams, the benefits of becoming a lawyer are likely to outweigh any other thing in your life. All you need to do is to keep working hard and never practice in your field without getting distracted. So, here are some reasons to become a lawyer.
Financial Rewards
One of the first and foremost and obvious reasons you can get by getting a degree in this profession is a steady income. With a wide range of career specialization options available, you can get a number of opportunities to earn great emotional and financial rewards in this field.
You can also have your own lawyer office where you can easily consult your clients and solve their issues in an effective manner. With years of practice, it all would never go to waste as the demand for this profession is always high in the market. 
While money is one of the major factors, it is not the only reason why choosing a degree in law is beneficial for you. The emotional rewards you might get once you successfully sort any of your cases is also likely to have a positive impact on your life by making you feel more satisfied.
Career Options
Unlike any other field, the law has a wide range of options available when it comes to selecting a specialization. You can also make a choice if you want to work for a public or a private sector in the future once you have achieved your degree successfully.
For example, if you believe in the criminal justice system where you can get justice for the innocent and prove someone guilty, you can simply pursue this legal field. This way, you will be able to not only serve mankind but also make money out of it.
Even if it comes to simple criminal defense, you can choose from many areas of law, such as real estate, corporate law, domestic law, estate planning, immigration law, etc.
More Flexibility 
If you are one of those people who has never liked those typical and predictable jobs, the law is one of the best options for your professional career. This way, you will be able to work according to your schedule and manage your personal and professional life effectively.
Even in many law firms, the benefits of becoming a lawyer are increasing with every passing day, which provides its employees a great opportunity to enjoy their freedom and work with full liberty as well. 
Also Read: 4 Tips To Keep Your Shingle Roof In Shape.