A Simplified View of Crane Hire Solutions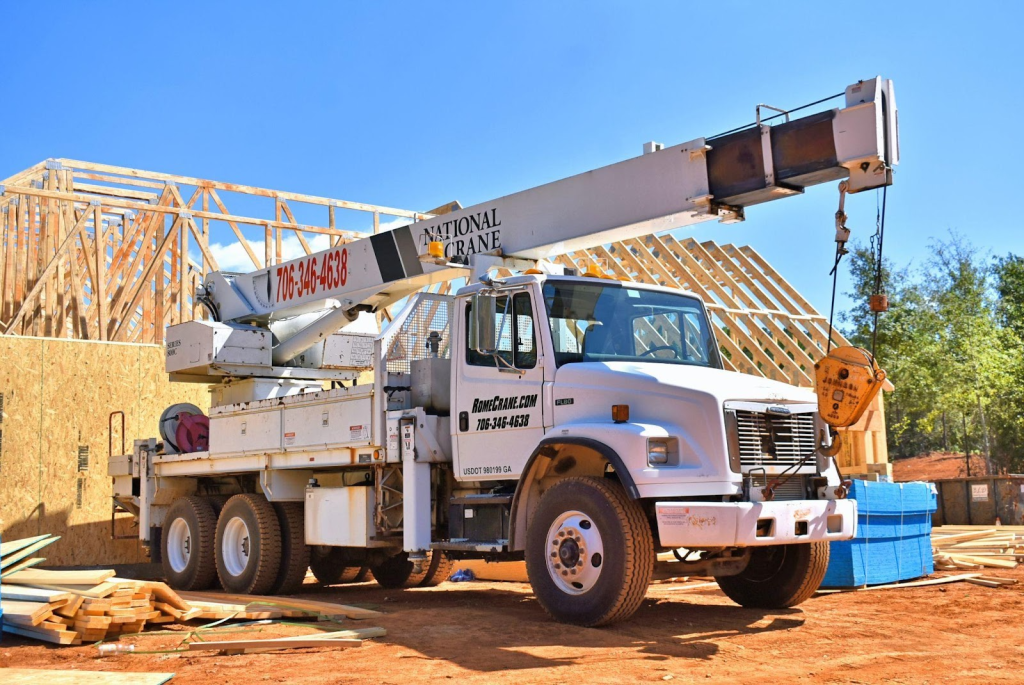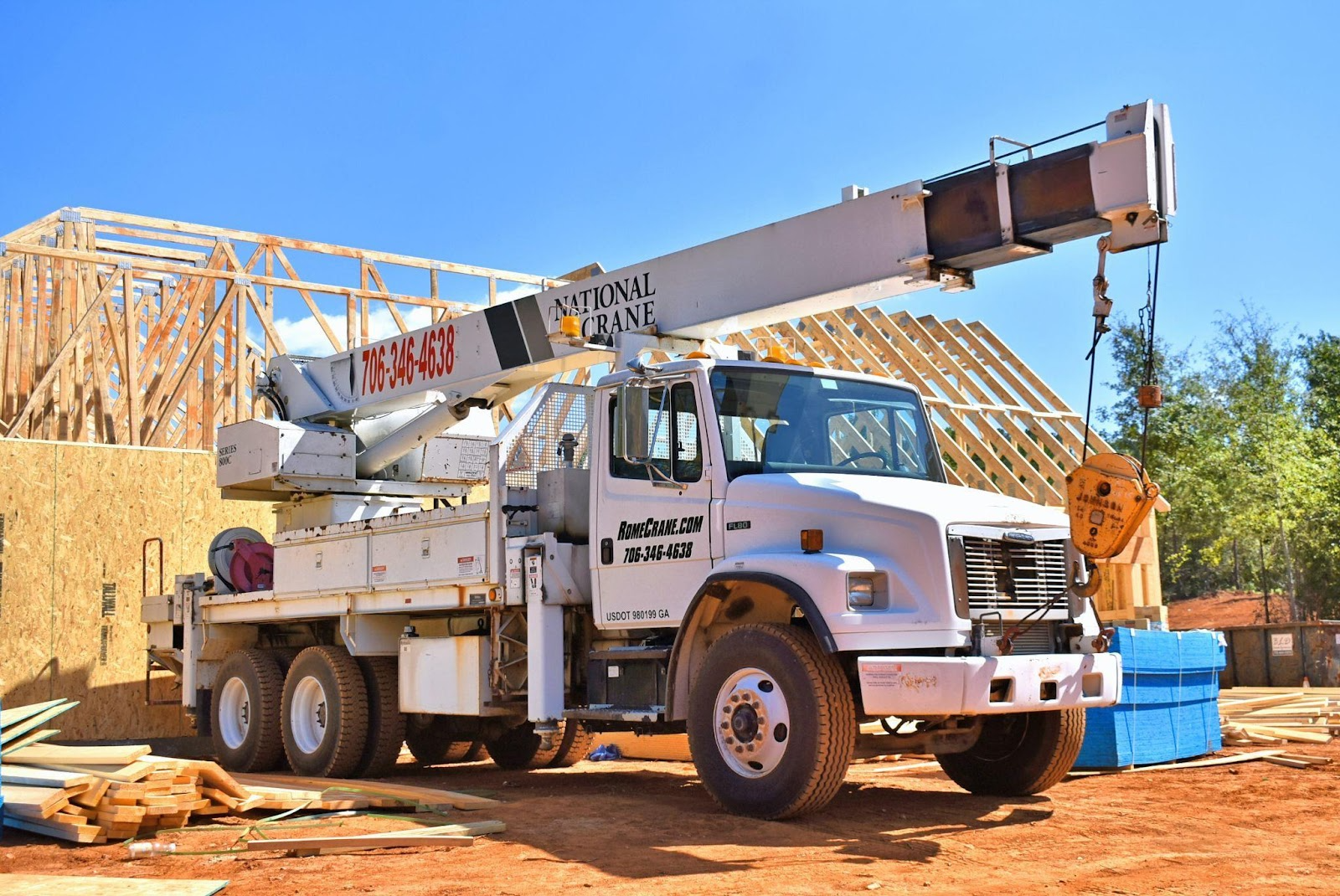 Businesses and people alike may hire cranes from a variety of sources for short or long-term use. If you just need a crane for a single project, renting one may be more cost-effective than buying one.
There are many different types of cranes available for hire from organizations that specialize in this industry. During the time of your hire, they will also give the services of skilled and experienced crane operators.
In addition to providing the crane itself, several businesses also provide a variety of ancillary services, such as rigging, transportation, and more.
Things to Think About Before Scheduling a Crane Rental
Several variables affect how much it will cost to hire a crane, such as the specific model, the rental location, the rental length, and the number of extra services you need. Crane rental rates are normally charged by the hour, day, or week, with extra costs for things like rigging, transportation, and operator labor. Click here to read more on crane rigging.
If you want a precise estimate of expenses, it is best to seek a quotation from a reliable crane rental firm.
There are a number of things to think about before hiring a crane to make sure the procedure runs as smoothly and safely as possible. Some things to bear in mind are as follows.
Find out what size and kind of crane is required.
It is important to consider the weight and dimensions of the things being lifted when choosing the kind and size of crane to use. Before deciding on a crane, it is crucial to precisely determine the necessary lifting capacity.
Verify the legitimacy of the rental agency.
It is best to choose a rental service that has proper licensing and insurance. Try to choose a firm whose employees have a proven track record of safety.
Verify the lease if you are renting.
Be careful you read and comprehend the whole lease agreement before signing it. Keep in mind the rental time, tariffs, and any extra costs, as well as any limits or restrictions.
See whether the crane is available for use.
Verify the availability of the crane for the hours and dates of use before making a reservation.
Making a reservation in advance is recommended to guarantee a spot.
Verify any location-specific norms. If the location is not suitable for the rental equipment, the company may not be willing to provide it.
Before hiring a crane, be cautious to research any special regulations that may apply to the location. Verify that an operator is included in the rental price.
If you need to hire a crane, be sure the operator has years of expertise and is certified to do so.
As part of the rental terms, the firm should provide an operator.
Think about how you will carry and rig your equipment.
It is possible that you may additionally need rigging and transportation in addition to the crane itself. These extras may be provided by the rental company, or you may need to make other arrangements.
Individuals and companies may avoid potential problems and have a safe crane rental experience by keeping these things in mind. When looking for a crane rental service, it is advisable to deal with one like liftscranehire.co.uk, that has a solid reputation and plenty of expertise.
Available Types of Daily Crane Rental
Crane rental rates fluctuate based on a number of variables, such as the size and kind of crane needed, the rental length, the location, and the number of extra services requested.
Here are some ballpark ideas on size and use for hiring a crane:
These cranes are affordable and useful for modest lifting jobs.
These cranes are mobile, since they can be transported to the location by vehicle.
These cranes are hired for a few months at a time for large building projects.
These cranes are used for large lifting and are installed on rails.
These figures should be used as a starting point for negotiations with the rental firm; final costs will depend on the scope and details of the project. Operator costs, rigging costs, transportation costs, and insurance premiums are just some of the extras that might increase the final bill.
If you want a precise estimate of expenses, it is best to seek a quotation from a reliable crane rental firm.