Best Tips to Help You Revitalize Fashion Style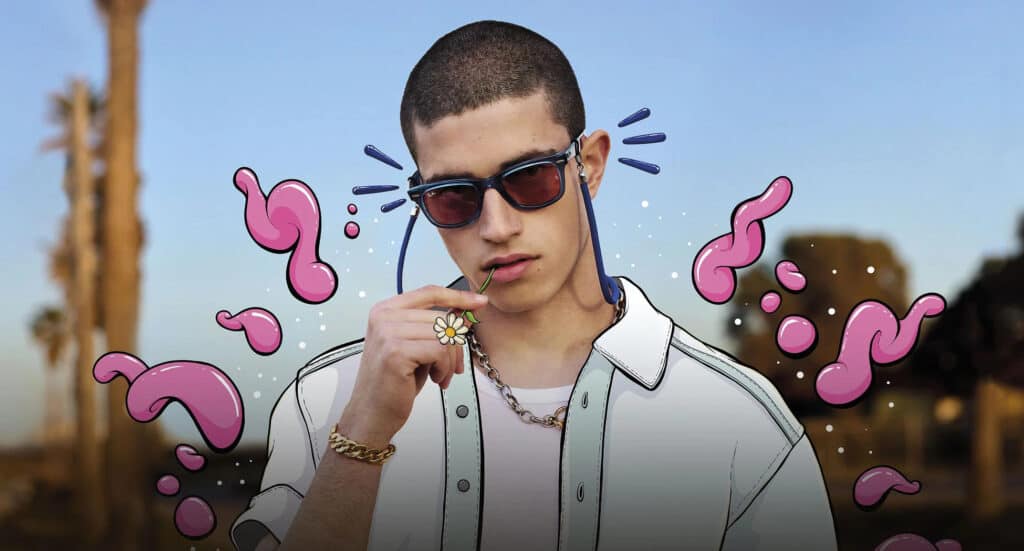 Every person is unique and ideal in their own way. Your style is a form of self-expression (however, specific fashions can give off a certain vibe) and the way you want to be perceived by other people. Marc Jacobs once said "To me, clothing is a form of self-expression – there are hints about who you are in what you wear." The truth is that you can feel more confident if the clothes you wear and the way you present yourself matches up with your personality and your mood. For instance, if you have an edgy style, chances are you're a risky person. Some people prefer comfort over trends, and it makes them really happy. By the way, such people might be the least judgmental about how others dress.
The world of fashion is ever-evolving; that's why we constantly see different trends that come and go according to the dynamic needs of the market. It's not surprising that people can feel less than enthusiastic about the contents of their closets. So, if your outfits feel repetitive and you're feeling uninspired, it's time to revitalize your style and "edit" your wardrobe! Actually, it sounds more complicated than it is. The process of revamping your wardrobe can be exciting, but where do you start?
· Surely, it is wise to invest in items that you'll be able to wear over and over again. Perhaps the most important thing is to find clothes that fit your body type and make you feel comfortable and confident.
· Try out new colors and prints. Don't be afraid to mix and match styles. Mix your fancy clothes with casual pieces to create an effortless and cool look.
· Don't be afraid to look outside of fashion. Explore your own self through your freedom of style. Infuse some playfulness into your wardrobe with the help of accessories such as jewelry, hats, bags, shoes, etc. Accessorizing is definitely one of the best ways to make a statement and create a standout look.
· It's vitally important to fill your wardrobe with a few statement pieces that will instantly boost your personal style. When it comes to add-ons, sunglasses are undisputedly the perfect way to complete almost any look. With summer in full bloom, shades are a must-have! Looking on today's fashion, sunglass trends are diverse, catchy yet functional. In addition to retro vibes that are currently in the spotlight, oversized sunnies and the ones with colorful frames are all the rage. As usual, Ray-Ban has managed to create yet another amazing collection for a festive summer season. Its bold and bright Colorblock Collection includes 5 Wayfarer-style sunglasses in 4 discreet yet intense colors like transparent blue (with red lenses), transparent red (with blue lenses), transparent violet (with orange lenses), and transparent green (coming in two lens options – Polarized Silver/Green Chromance Mirror and Dark Gray). Moreover, each style is complemented with a matching Ray-Ban cord allowing for greater comfort of use.
It's very important to own your style and feel comfortable in your own skin. However, sometimes you might feel like you're totally bored with your current wardrobe and need a new lease of life. Altering your existing wardrobe with the help of accessories, different fabrics, and mix & match pieces will help you revitalize your style and significantly raise your fashion game.