Entrance Door is the Showcase of your Home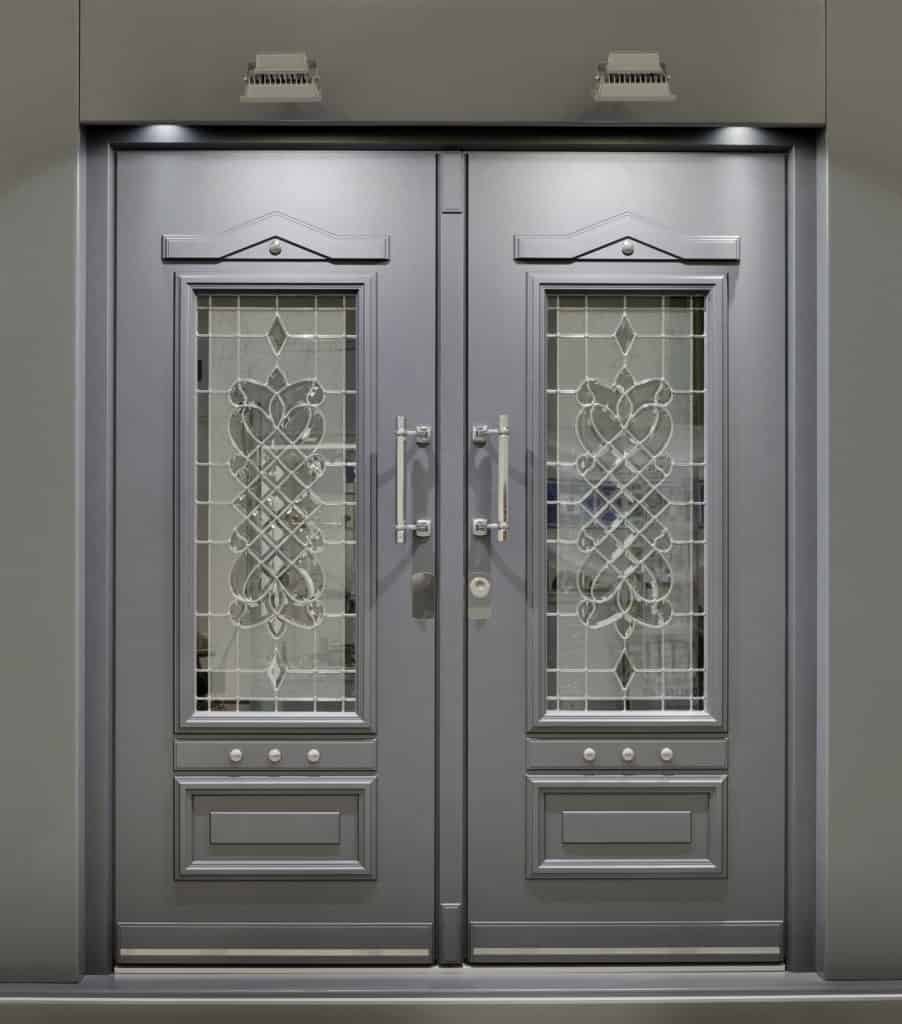 Choosing an entrance door is an important task. Paying attention primarily to the protective characteristics of products, we often forget about the aesthetic side of the issue. How to choose the best entrance door, expressing your individuality?
Types of Entrance Doors
Today, there is an extensive variety of entrance doors, thanks to which everyone has the opportunity to choose the best option at an affordable price. The main types of doors include:
Aluminum panel door. Such entrance doors are a stylish and modern solution for both residential buildings and other premises. They are made from aluminum. Due to the quality material and modern production technologies, such doors are highly resistant to burglary, which guarantees an optimal level of security. It is worth buying aluminum doors because of the optimal heat and sound insulation and resistance to corrosion, as well as any external environmental influences. When producing doors, it is possible to use various types of processing – milling, applications and other design methods. Thanks to this, each door is unique and can be created considering the individual wishes of the customer.
Wooden frame and panel. This is a common option among those preferring a classic style. These are eco-friendly natural products that create a cozy atmosphere. Doors are made on the basis of a wooden frame and appropriate filling, which can be plywood, polyurethane foam and various combined materials. Although such a door is quite durable, after a while, it requires maintenance and processing.
What to Focus on When Choosing an Entrance Door?
Key parameters to consider include:
doorway size;
door thickness and, very importantly, thermal break. The thicker the thermal break, the better.;
seals;
the level of protection of the lock and the number of locking elements;
resistance to external influences.
To choose the material, it is important to consider the operating conditions. When choosing a door to a detached house, you need to understand that the product will be exposed to ultraviolet radiation, moisture and other environmental factors. In this case, an aluminum door that can resist corrosion and last more than 80 years will be the best choice.
You can buy high-quality European aluminum doors and windows at https://alumglass.eu/. Our experts will produce custom-made high-quality doors. Leave a request on the website and our experts will quickly calculate the cost of aluminum doors.