What Is An Animated Video & Why Is It The Best Strategy To Go Ahead?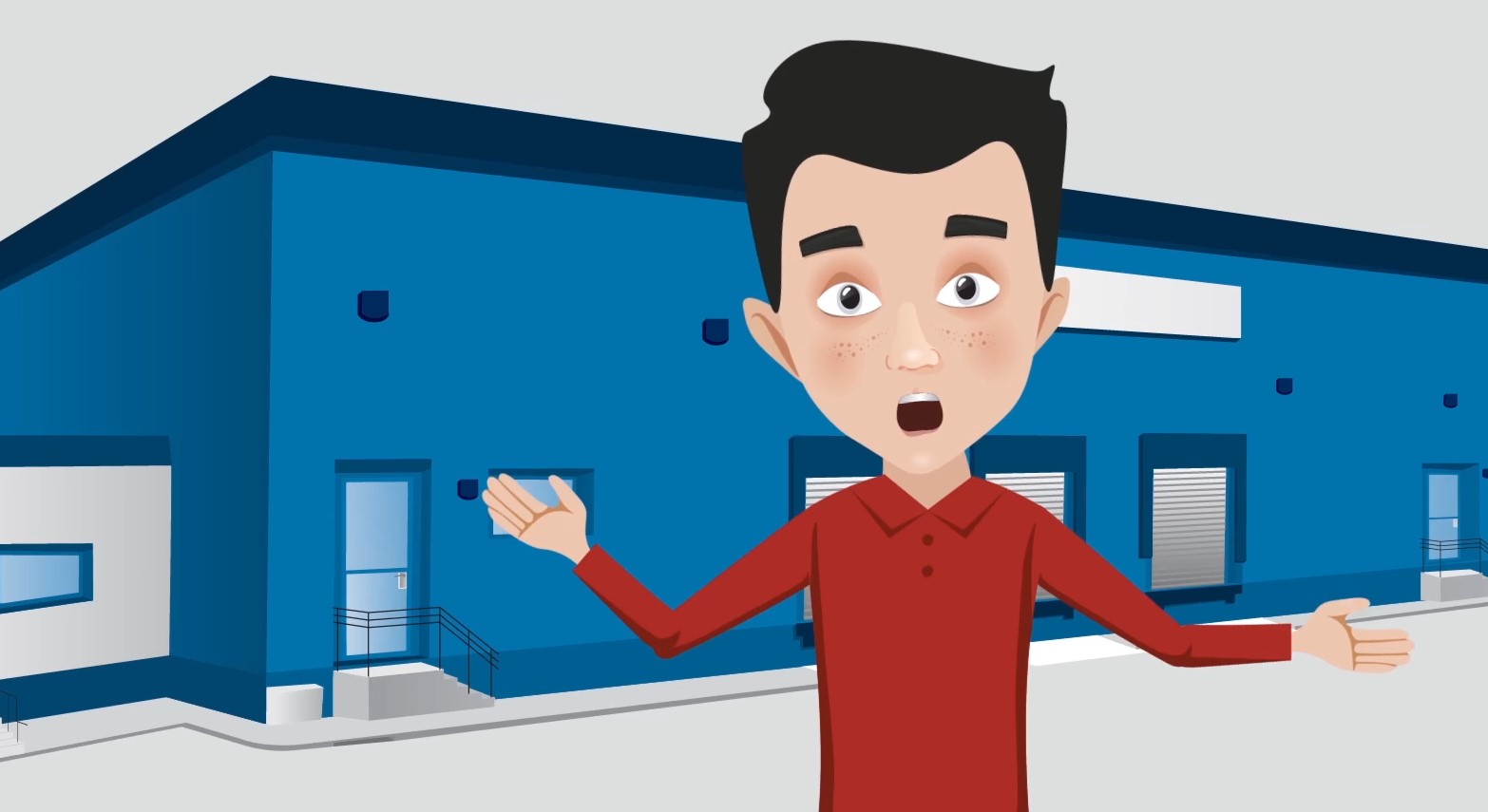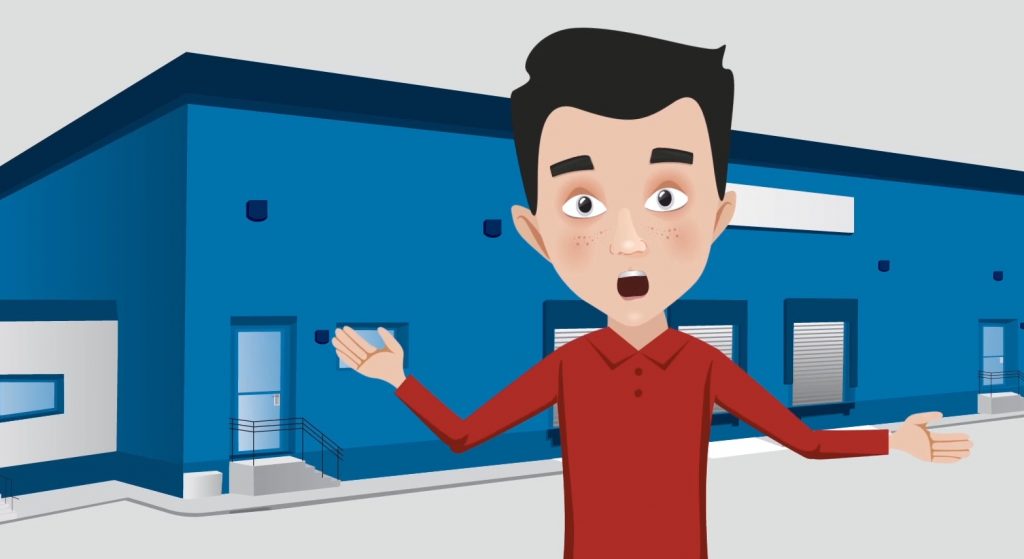 To spread your brand awareness, you're working a lot, right? But keep in mind that now, most of the giant marketers are branding their products with animated videos.
Things to know first, animated videos are created with lots of images and designs, besides drawings, illustrations, or custom-generated effects that provide a slow or speedy motion to stick the viewer on it. Moreover, in an animated video, you can add live-action video with sound or soundless to convey an idea, story, message, or announcement.
Here, you're going to know all about an animated video with depth and simple fundamental definition that helps you to go ahead.
Let's get started!
What is an animated video?
For creating an illusion of action, a technique is applied to a designed image with layout adding and creating a photographic sequence as a graphic motion is called an animated video. That actually means the animated video is created with lots of selected images with drawings and illustrations to simulate the movement of a picture series.
So, that's a very interesting way to spread the animated video because of showing an attractive video with super editing by which viewers can get an extra feel for the story-telling experience.
That's why animated video is way better for conveying brand awareness for any type of products you own. So, CRFT video company helps you make an animated video to go ahead.
Different types of animated videos to make
Animated cartoons
2D Animation
3D Animation
CGL
Whiteboard animation video
Motion with graphic
Stop-motion animation
Infographic animated video
Traditional animation video
Why animated videos are the best for your social media audience
Spreading your idea in the form of a video is better than written content. In a short time, you deliver the message with entertaining characters and great visual effects that help your audience to watch. Besides, you can easily grab the viewer's attention with a catchy mood.
Also, using animated videos is cost-effective for making an advertisement within a short time. That's the way you go; showing with fun is the prominent element of doing viral anything.
How to work animated video for Business?
Here are many ways to apply animated videos in your business advertisement. So, let's break through the powerful ways you need to climb up.
Grab Viewer's Attention
Animated videos help grab the user's attention as promotional activities. Besides, all kinds of videos are enjoyed by users and viewers.
Enjoyable Animated Video
Animation videos can be entertaining to engage the users. When the videos are interesting, the chances are they become viral over social media.
Find the Target Audience
Here is a chance to find a target audience with an animation video because it reaches more than any other post, and glad to know that people share the video more than any other post.
Cost Effective
Who doesn't want to cut extra costs?
If you use videos to promote your product, it'd be better to go ahead; that's why people spend more time on video content.
Let Clients Understand Your Product
Things to remember are that animated video helps people understand your products easily. Here, users can know everything with dimensions and features as they watch the animation.
Besides, they will become interested in purchasing if they know how to work on this product.
Animated Video VS Text
It's not a good strategy to publish your article on the social media page for branding your products. Rather, that's a great thing to use animated video to become viral in a short time.
On the other hand, people scroll the blogs to spend time; in a short time, some videos go viral.
So, within a sentence, we can say animated video is better than text to reach.
How to make an animated video
Write an attractive script with a creative story.
Make a storyboard with details.
Choose the animation style and pictures you like most.
Add voiceover with motion graphic.
Export your animated video.
Final Words
By making an animated video, you can easily convey your products to the world with viral content. These sorts of videos are for entertaining with engaging.
So, make an animation video for your brand to move forward.