Aqua Medicine Balls: The Hottest Workout Gear of 2022
Medicine balls have been in the trend for almost 3000 years. The ancient Greeks used them to help patients going through post-injury stages of recovery. Nowadays, medicine balls have become popular in daily training and workout.
Nothing feels greater than slamming a medicine ball into the ground after a ripping workout. It helps tone up bodies, improve balance, and build core strength. It lets you feel amazing and relieve a little anxiety as well.
Med balls are the most workout versatile equipment in the gym. They can be used indoors and outdoors with several training effects. Aqua bags and aqua medicine balls are more innovative than sandbags and medicine balls but are weight-adjustable.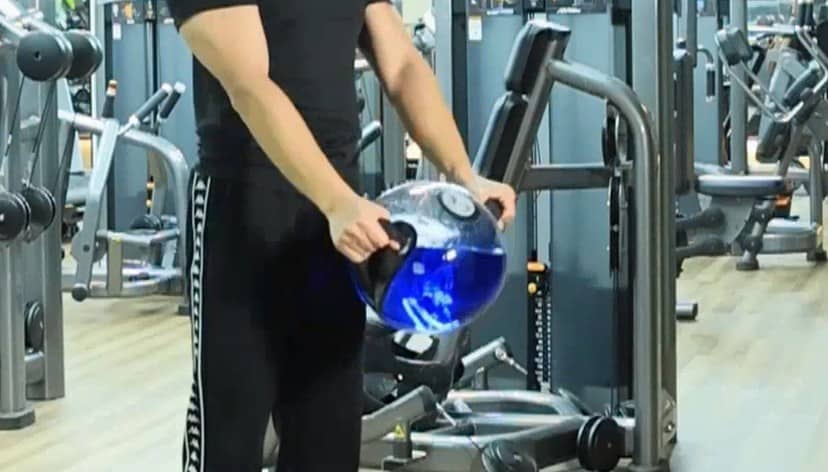 Aqua medicine balls are portable and can be easily fitted inside a gym bag. Additionally, they can be filled up to 20kg. Here are the detailed benefits and reasons to start adding an aqua medicine ball to your workout.
Let's explore!
Develop Fierce Power and Body Strength
With the Aqua bag workout, you can push out the maximum amount of force in the shortest time. It allows you to level up your workout game. You can hold the aqua medicine ball in your hands while performing core exercises, such as lunges and squats and develop the strength.
Enhance Speed and Movement Accuracy
Practicing and warming up with aqua medicine balls can help athletes and players enhance their movements' accuracy and boost their speed. Moreover, specific workouts with medicine balls make athletes and sports people move their bodies more versatilely and react proactively. If you train with personal trainer Melbourne, it can further help enhance your form and show faster results.
Provide Versatile and Full-Body Workouts
Aqua bag workouts force the body's core muscles to engage more regardless of your workout. This way, you can get a full-body workout, improving overall fitness and burning more fat. So, by mixing up workouts with aqua medicine balls, you can unleash your full body potential.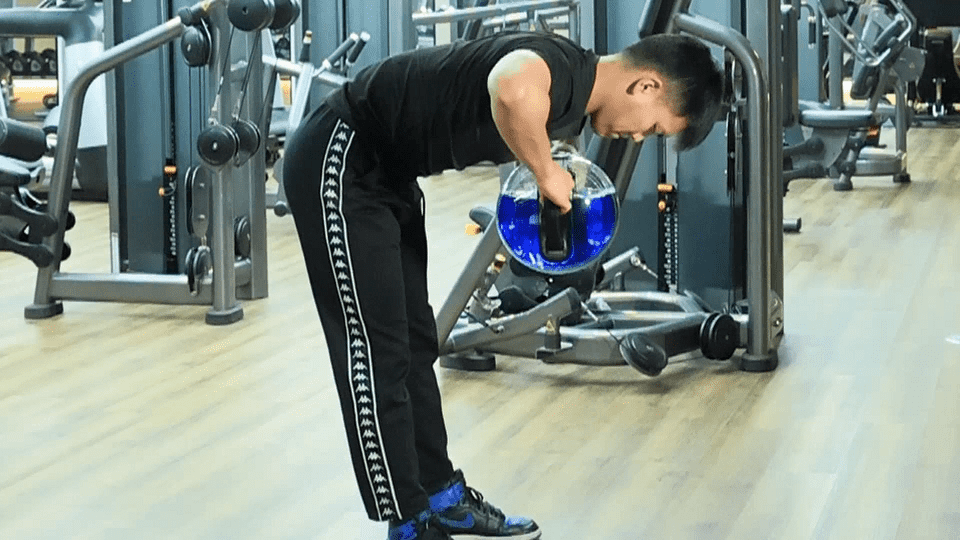 Fast Recovery after Injuries
Often injuries and surgeries become a hurdle while working out while the medicine balls help regenerate the body's response, rehabilitation effort, and endurance. Especially. Aqua medicine balls help spinal, shoulders, and knee injuries.
However, patients are usually instructed to add little water, start with the lightweight ball, and then gradually increase the weight as the body recovers.
Athletes, fitness freaks, trainers, and even beginners — aqua medicine balls are the best for everyone.
HoneyDryBag is one of the first suppliers to launch the super helpful aqua medicine balls. HoneyDryBag is a wholesale and supply chain company with retailers and importers as their customers. The company produces and exports super quality goods to retailers, from where the goods are distributed.
The HoneyDryBag aqua medicine balls are made of PVC material which makes them strong & durable and prevents air & water from leakage. The air-water ratio of the aqua bag is adjustable, and it depends on you — you can adjust the weight however you like.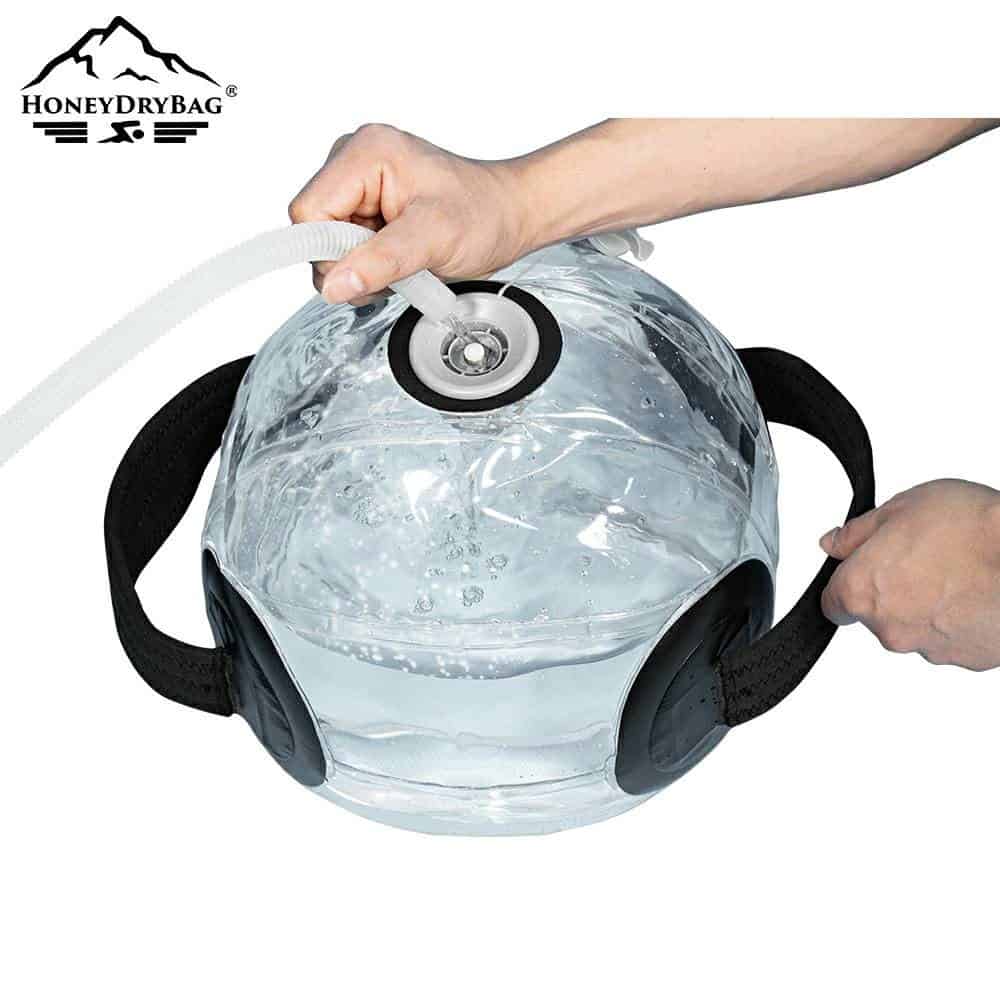 It can hold up to 13 liters of water which can be filled through the valve and the rest of the space with the air pump. HoneyDryBag's aqua ball is customizable, convenient, portable, easy to clean, and can also be folded into a small size.
Get your economic, portable, and endurable HoneyDryBag aqua medicine balls today.
Caution: Whether you are using the aqua ball for core training or tossing it over your head or against the wall, be careful about your core muscles—and watch the ball's weight.