Fujitsu Digital Transformation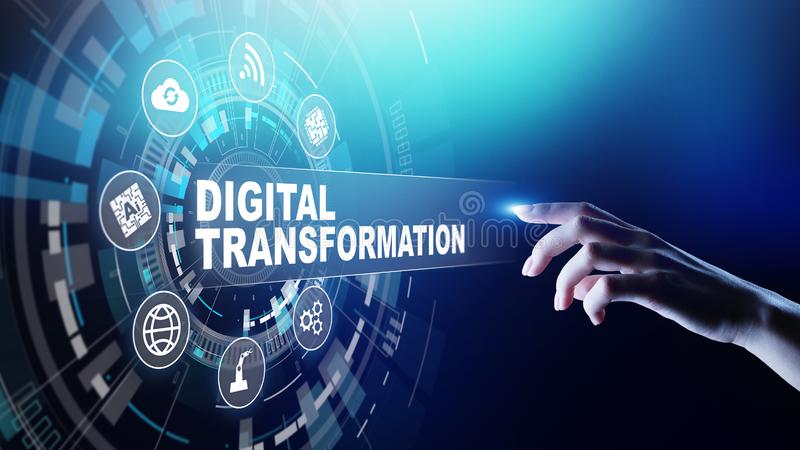 Digital Transformation
Digital capture and storage are critical technologies for effective information management. These tasks involve more than just scanning documents and filing them away. You must also consider clarity, information retrieval and compliance with applicable data and privacy laws. Your scanner must deliver the accuracy, efficiency and dependability you need to meet these demands. This short guide reviews some popular equipment options by Fujitsu plus some factors to consider as you shop for a scanner.
Fi Series Products
Fujitsu offers several scanning products for small, medium and large offices. These include the fi-9170, a Fujitsu high-speed scanner incorporating a 100-sheet automatic document feeder. Its ADF is equipped with enhanced handling plus an exit stacker design to minimize sheets falling or folding over. This model also has image and sound monitoring, which halts the scanning process to prevent incoming paper jams.
The fi-8170 has even more features to make scanning faster, easier and more efficient. Manual feed mode lets you scan thicker items like photographs and ID cards through the ADF. The fi-8170 boasts an optical resolution of 600 dpi. Like other models in the fi series, the 8170 pairs with Fujitsu's PaperStream scanning software. Multiple options are available, including PaperStream Pro and PaperStream ClickScan.
Upgraded scanners exist for those who need more capabilities. Models fi-8250 and above incorporate a flatbed scanner. This feature allows you to capture images from books, periodicals, older documents and other items that can't pass through the ADF.
Digital Transformation
Besides the fi-8000 series scanners, Fujitsu offers many other document scanner options. Those who want a small scanner for personal or home office use may benefit from Fujitsu's ScanSnap iX1400, which features One-Button scanning and document categorization. Once it's scanned your item, it assigns the item a category and allows you to save it as a PDF, Word, Excel, JPG or another type of file. Besides standard 8 x 11.5-inch documents, the ScanSnap iX1400 can also process A4 documents, photographs, receipts and documents with sticky notes attached.
Those needing a scanner for a multi-user environment have other options. For instance, the Fujitsu N7100E is a standalone network scanner that allows users to digitize and save documents directly to email, folder and Fujitsu SharePoint. If you need high-volume scanning capabilities, consider a model like the fi-7600. Equipped with a 300-page hopper, the 7600 can perform double-sided scanning for up to 100 pages per minute. It also features Paper Picking Control and a straight paper path to minimize the risk of jams. The 7600 supports up to 44,000 pages per day.
Understanding Your Needs
As you've seen, Fujitsu offers a wide range of scanning solutions. The brand's fi products include the fi-8170, one of the latest in a line of enterprise scanning devices. High-volume scanners like the fi-7600 can easily handle the needs of a large office environment. Smaller scanners, including the ScanSnap iX1400, make low-volume scanning simple and efficient. Network scanners such as the N7100E streamline scanning for multiple users. The key is choosing a scanner that fits your needs, budget and space.
Also Read: Sudden Infant Death Syndrome.