How to Customize Your Property Management Software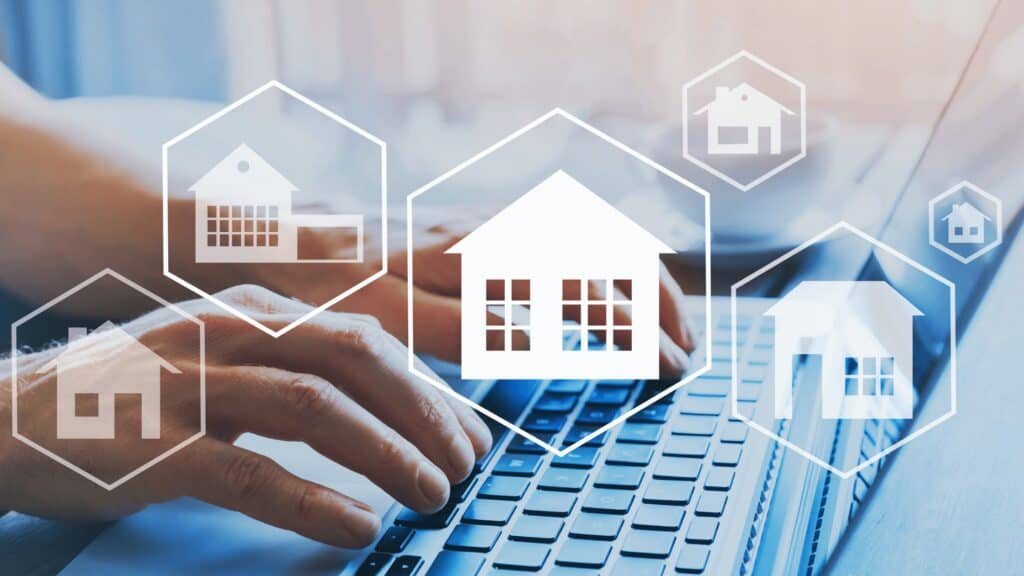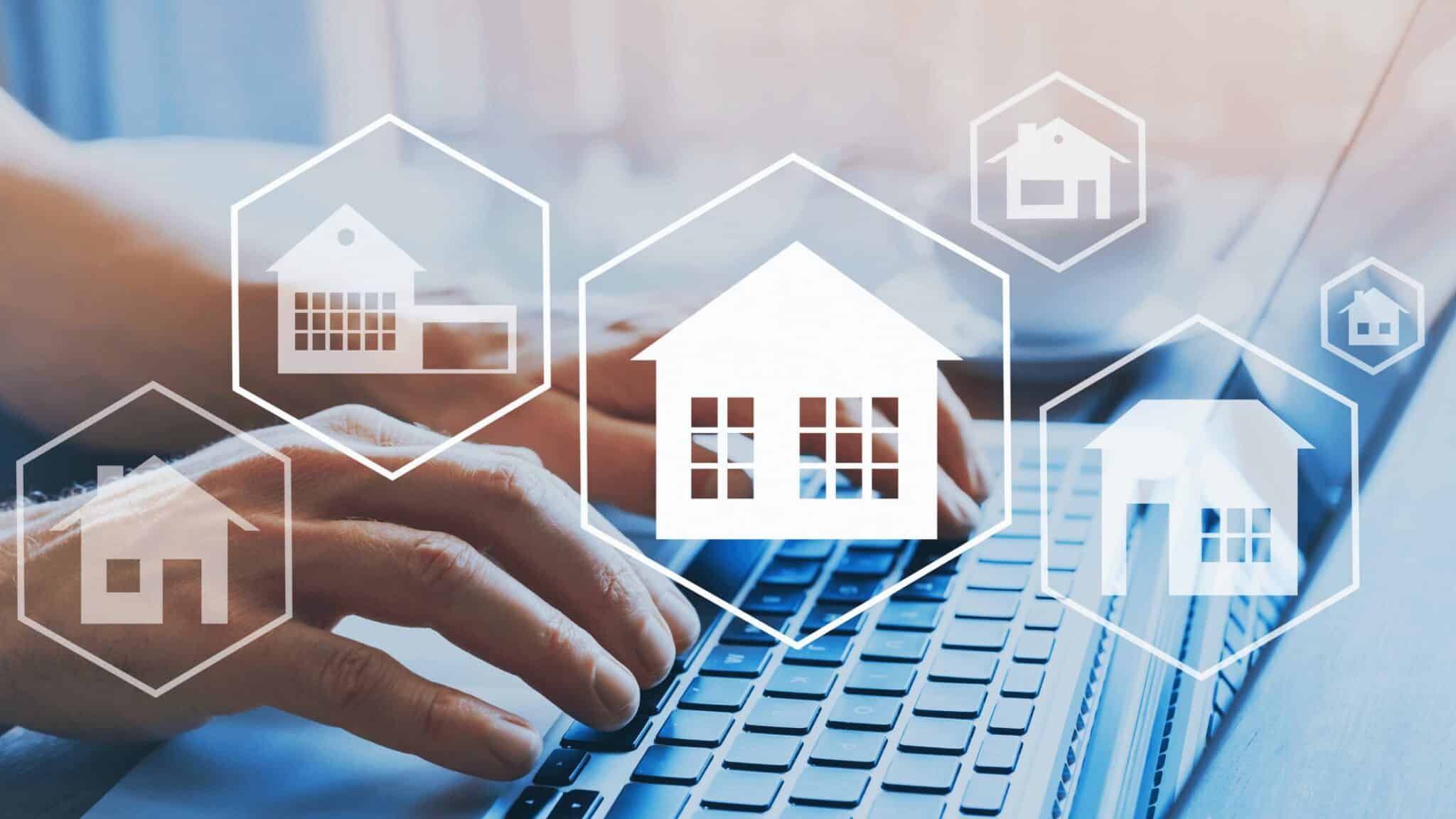 Every rental business is unique. You and your tenants have different needs, wants, and preferences than those from other communities or states. Those differences should be acknowledged when deciding how to manage your business.
For this reason, customizable property management tools are especially valuable. Whether you manage a small, mid-sized, or large rental business, your digital management solution should match the particularities that make you different.
Innago property management software is one such tool. With dozens of features, settings, and choices, property management software is perfect for tailoring your rental management experience.
Here are a few ways to customize your property management software.
Integrations
Whether you're a new or old user, you have probably used several different applications to manage your business. You might have composed documents on Google Drive, scheduled meetings on Google Calendar or Microsoft Teams, or managed your accounting on an application like QuickBooks. Integrations allow you to sync these platforms with your property management software account.
Integrations have the most potential to provide a fully customized property management experience. They allow you to choose which software applications work best for your rental accounting, digital payments, task management, and other functions. You can then integrate these platforms with your property management software for smooth, cohesive administration.
Most property management software platforms partner with a few trusted applications you can choose from. However, if you're particularly tech-savvy, you can even create your own integrations. As long as both are OpenAPI, you can write a customized integration.
Automated Reminders
You can also customize reminders with property management software. If you send regular messages throughout the month for rent, late fee warnings, or others, you can fully automate them on your software account.
The dates, frequency, and recipients of these messages can be quickly customized and changed if necessary. This ensures that the right tenants receive your messages at the right times. You don't want tenants who've already paid rent to receive unnecessary reminders. Your software knows not to spam your tenants.
Late Fee Infrastructure
There are many different possible structures for late fees. Late fees offer you protection and compensation against financial risk and tenant mistakes. If you've constructed a late fee system that works for your business, you don't have to give it up when you transition to property management software.
Many platforms offer flexible, intuitive late fee infrastructure. You can customize the type of fee (flat or percentage), the length of any grace periods, and the way the fees are charged.
Multi-User Management
If you manage a lot of units, you may have additional team members to consider. Your accountant, property manager, or maintenance personnel need access to your rental management tool.
Some property management software platforms offer multi-user management. This feature allows you to create separate software accounts for each team member and assign them specific roles. These roles designate which features they can access and manipulate. In this way, you can customize the structure of your software platform to mirror that of your own business.
On other platforms, multi-user management is built into a separate business plan. If you have multiple team members, look for a software platform with a feature or plan to accommodate them.
Adding Revenue Streams
Finally, you might have secondary revenue streams or additional ways your business generates revenue. Maybe you rent storage space, offer cleaning services, or provide corporate housing.
If you have additional revenue streams beyond rent, you can also use your property management software account to manage them.
For instance, many platforms integrate with digital payment services so your clients can make credit, debit, or ACH transfers on the site. You can collect rent online from your other revenue streams using the payment portal already integrated with your software, or you can integrate your own.
Achieve Your Rental Ambitions with Customized Software
With customizable features, your software solution can adapt as you do. As you acquire tenants, team members, or revenue, you will undoubtedly need to modify your rental management. Property management software meets your changing needs. By taking advantage of integrations, automation, late fee infrastructure, and multi-user features, you can maximize your rental business's unique potential.
Also Read: Know The Process To Become A Certified Drone Pilot.