5 Things Every Woman Needs in Her Closet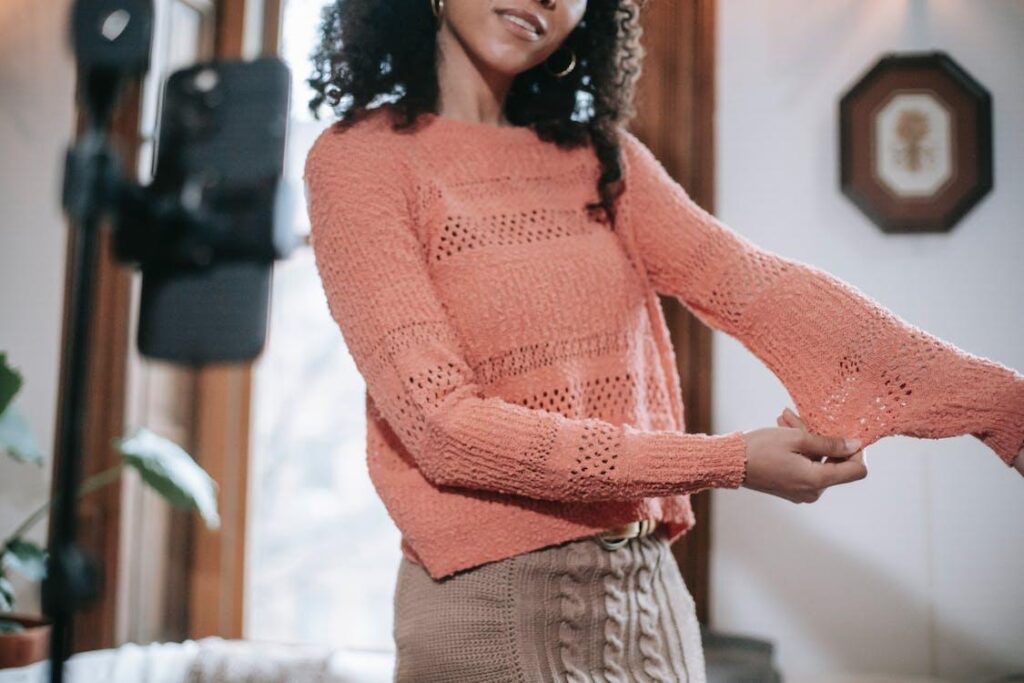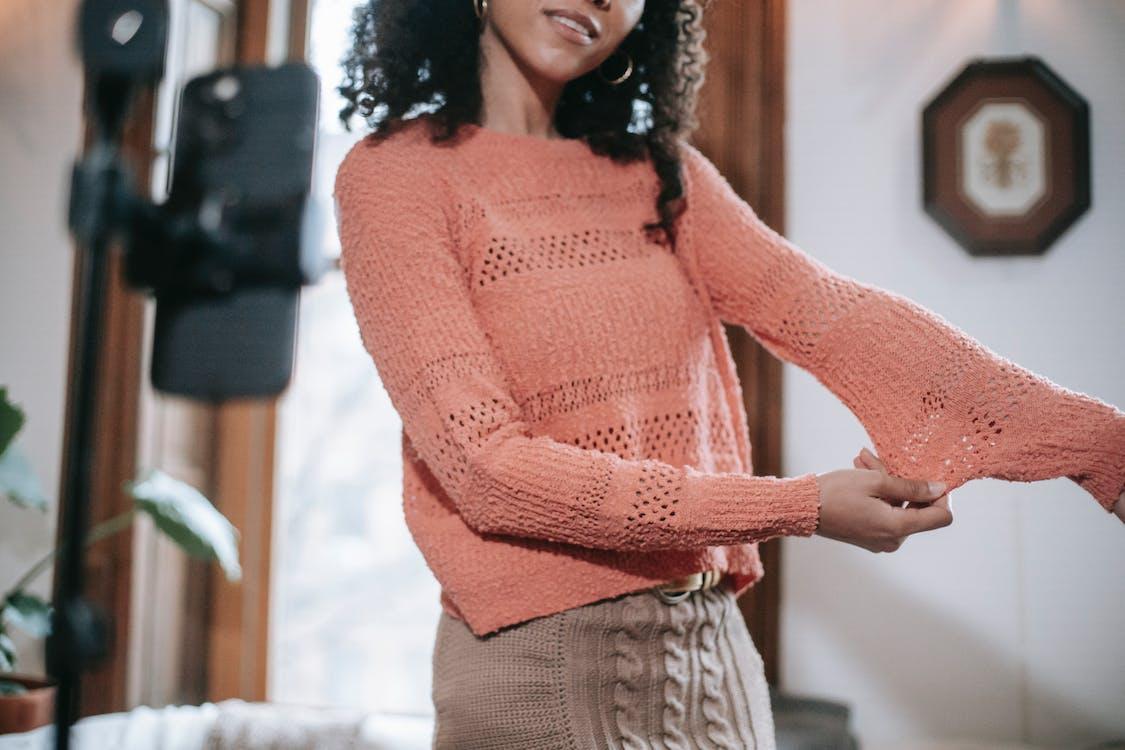 We love great outfits and clothes on other women yet when we go to dress our best, we may think that "we have nothing to wear!" We do actually have clothes in our closets but maybe we don't have the clothes that we want to wear! So, here are a few items that you should always have in your closet so that you always feel great for any occasion:
Great bras
From bralettes that pair perfectly with tanks or tees to the perfect strapless bra so that beautiful dress looks incredible, there are countless reasons to invest in bras that make it easy to dress in any kind of style you want.
Every woman should have that bra or two that they can depend on for the kind of looks that require modesty and secrecy. If you have these bras, there is a freedom in how you can dress for any occasion. An image consultant can help you choose the best bras for your outfits.
Great tees
A T-shirt that you can throw on with a pair of jeans and feel good wearing it is the way to go. The best T-shirts that feel soft and look good can have you looking stylish and chic, no matter what you have to do in your day. Whether you need to run errands or meet for coffee with friends, T-shirts are the one staple that every person should have in their closet.
A favorite dress or two
Whether you love midi dresses or you prefer short cocktail styles, your closet should have a dress or two that you adore and that you know will make you look good, for any occasion.
Whether you have a surprise date with your boo or you get invited to a cocktail party at the last hour, when your closet has staples that will ensure you're ready at the drop of a dime, then you have nothing to stress about when it's time to get ready in a hurry. Now, if you don't love dresses, a good jumper suit or two is an alternative that provides the same impact if that's more aligned with you and your personal style. Just ask your personal stylist to help.
Great shoes matter
If you want to always, always be ready, shoes should fill your closet. From a pair of great sneakers to those perfect heels, take time to shop around on https://vessi.com/ for the best shoes that have you looking great no matter what.
Staple shoes that you know will match well with your outfits are the way to go, so if you have to get ready quickly, you can rest assured that you have the shoes you can depend on. Make sure to keep seasons in mind and shop around for shoes that will look good throughout the year.
Accessories
No closet is complete without the best accessories to complement your outfits. From scarves in the winter to jewelry for any occasion, spruce up your styles by adding accessories that are as stylish as they are flattering.
Whether you love hats or sunglasses, bandanas, or headbands, your accessories should be as unique as you are. Just make sure you have a few of your favorite accessories in your closet for when you're ready to look good, whether it's a quick brunch with the gals or date night with your sweetheart. Along with great accessories, order a beauty subscription so your makeup looks as good as your clothes.
In Conclusion
When your closet has clothes that you can depend on, you can say yes to more occasions. It's unfortunate that one would have to say no to a fun event because they feel like they don't have anything to wear. When you include all the best staples in your closet, you can be sure that you'll always be ready.