Perks You Get When Using Resume Builders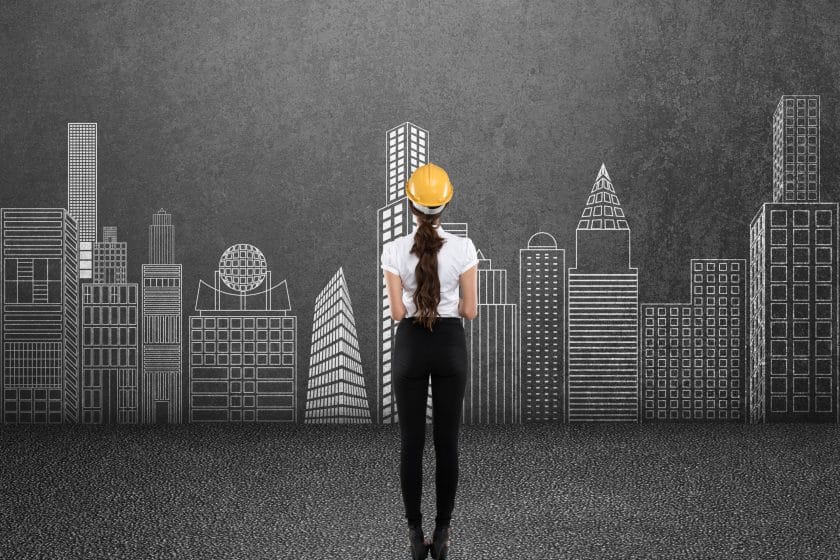 Searching for jobs is never easy. Just from the very first stage, the applicants can already feel the competition in the job industry. The quality of your resume can make or break your future. This might sound exaggerated, but this document will be your stepping stone. 90% of the resumes that employers receive are rejected. Getting past that stage is hard enough. However, if your resume is good enough, you can earn yourself an interview.
Seeing how big the role your resume plays, you have to be able to create an eye-catching resume that will linger in the employer's mind. You may not be as experienced or as skilled as the others, but the way you write your resume can be used as leverage in this situation.
As the business and job industry grows and expands online, using the internet to your advantage is a brilliant idea. Today, you can use hundreds of templates and formats to make your resume. If you are new to the industry, you can try using resume builders like Resume Nerd. Making use of resume builders can also boost your confidence. Having a calm but confident disposition will greatly benefit you in your performance.
Saves time
Contrary to what many people think, writing a resume is actually very time-consuming. It is not just about listing your skills and experiences. That is what everyone does, so you have to look for a way to stand out despite the similarities you have to your competitors. Thus, the applicants should be able to create an effective layout and fill it in accordingly to match their requirements.
Using resume maker will help you save lots of time. This is very useful, especially when you need a lot of resumes for different job applications. You just have to edit some information, and you're good to go. That's how efficient resume builders are.
Helps you organize your resume
One of the most important aspects to consider is the arrangement of the elements in your resume. Your resume should be easy to read to please and make the hiring manager's job easier.
Resume builders help you in sorting out the sections accordingly. This helps job seekers from forgetting important information since there will be a guide on the things that you need to put. It also ensures that your thoughts are properly organized. That everything that you need is present and that everything is where they need to be. 
Easy to use
Resume builders are easy to use. Thanks to the organization and layout, the elements are easy to navigate. Most resume builders have guides on how to use them. The simplicity of the layout of the website itself allows first-time users to navigate the site with ease.
Customizable
Since templates are used in resume builders, you can pick what specific terms you can use for the content. If you are picky when it comes to font styles, colors, and design, you can easily change it according to your liking. Resume builders are customizable, allowing you to be yourself and show your creativity while making sure you don't go overboard.
Key-word optimize feature
Most companies today use ATS for the entire job hiring process. The Applicant Tracking System is set according to the company's needs. To help filet and quicken up the pace, companies usually program the software to look for specific keywords.
Resume builders have keyword optimization features. This means that you can add and edit keywords that you think the hiring managers will look for. Adding keywords will help you survive the way companies narrow down the options and beat the ATS.
Though resume builders are designed to make the creation of your resume faster and easier, you should always strive to personalize it. There will always be instances where you use the same technique as your competitors do. The only way you can truly make your resume unique is by personalizing it.
Why Use a Resume Builder or Template? | SkillsYouNeed
6 Smart Reasons To Use A Resume Builder | Online Resume Builder
Also Read: 3 Reasons To Become A Lawyer.