What You Should Know About the Importance of Engine Overhauling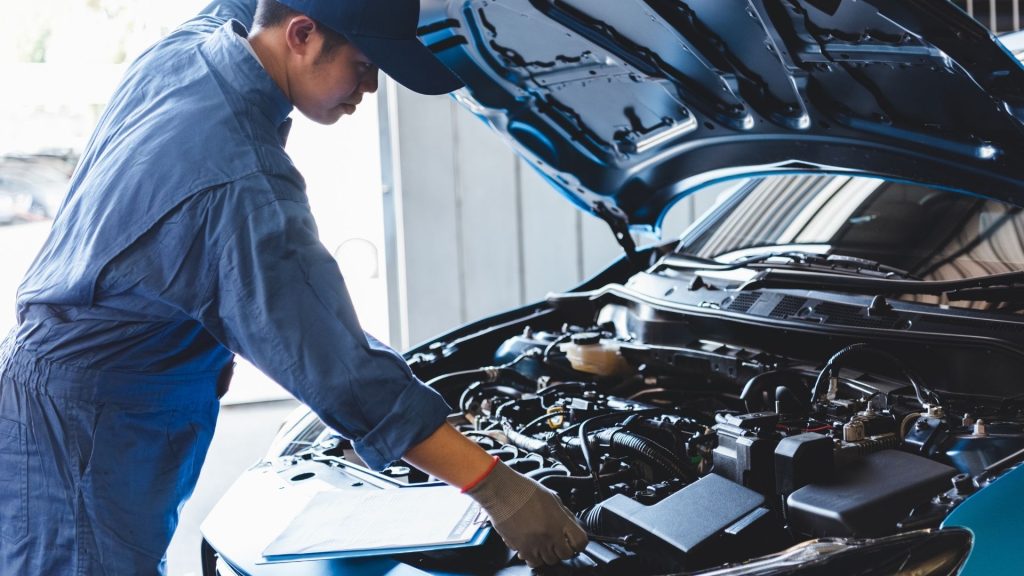 What is an Engine Overhaul?
Every car owner needs to give an overhaul to their car engine when it starts to make weird sounds, accelerates more than necessary, or turns off for no apparent reason. Also, if your vehicle is getting too hot, or the exhaust is billowing too much smoke, such problems ultimately affect the engine badly – causing it to even cease to function.
An engine overhaul is also called an "in-chassis" rebuild. The engine overhaul consists of repairs by the mechanics without them taking the whole engine out. In an engine overhaul, certain components of the engine such as pistons are being repaired or replaced as a part of car maintenance.
This blog post will discuss the benefits of an engine overhaul, and signs you should get an engine overhaul.
Signs Your Engine Needs an Overhaul
Your engine is not left with enough engine oil
The fuel efficiency of your car has dropped
The engine is making funny sounds
The engine heats up
The exhaust pipe is billowing out an unnecessarily large amount of smoke
Benefits of an Engine Repair and Overhaul
Having your engine overhauled is an excellent engine repair choice if your car engine is not overly used and is not old. In an engine overhaul, many issues related to your engine can effectively be solved. This way, car owners can avoid any bigger costs while making sure their vehicle's engine is back in its perfect form.
The overhauling of the engine may also include rebuilding the engine. All the components of the engine are thoroughly cleaned. The cleaning is done along with the inspection of parts and components to diagnose where the issue has taken place. An experienced mechanic will inspect and point out major as well as minor issues that you might not even notice.
Fuel Economy
No matter the type of vehicle you drive, be it a family car, a luxurious sedan or a powerful SUV, you can still take your MPGs to the next level. If you're only getting an oil change, it can only make the engine work properly for a short period of time.
However, the custom engine overhaul is what truly brings the engine's efficiency and performance back to life. From settling the fuel lines to changing pumps and thorough inspections, an engine overhaul is a repair option that ensures fuel economy while saving you the cost of servicing.
Maintain the Value
Car owners get in a situation where they can be compared to someone bitten by a bug forever. Most car owners will only put their car on sale to buy another vehicle. An engine overhaul gives you a printed record. This way, car owners get to enhance the overall price value of their vehicle – no matter which vehicle is it. Also, whoever purchases the car from its owner, that buyer will instantly know that they are buying a vehicle that was always loved by its owner.
Also Read: Sudden Infant Death Syndrome.